The Beauty People is your complete one stop shop for all your manicure & pedicure needs. We are the exclusive distributor for most of the top selling US brands like Star Nail, Cuccio Naturale, Essie Cosmetics, Dr. G, Mr. Pumice, Precision, to name a few.
Cuccio
Cuccio Naturale is the most innovative when it comes to mani/pedi spa. Make this your number one choice and watch your profits grow.
Star Nail
Star Nail, the first in Singapore to serve the nail salons with their nail extensions requirement like gel, acrylic systems and all tools-of-the-trade for the professionals.
Essie
Essie nail polish is one of the few top brands in U.S.A which comes with its own treatments and spa products.
Dr. G
Our complete line of Dr. G's products solves all nail problems – from nail fungus to sanitizer & lotions for diabetic use.
Mr. Pumice
Mr. Pumice, well know for its pumice products like pumice pads & files, also has callus remover gel and deep penetrating hand & foot lotion.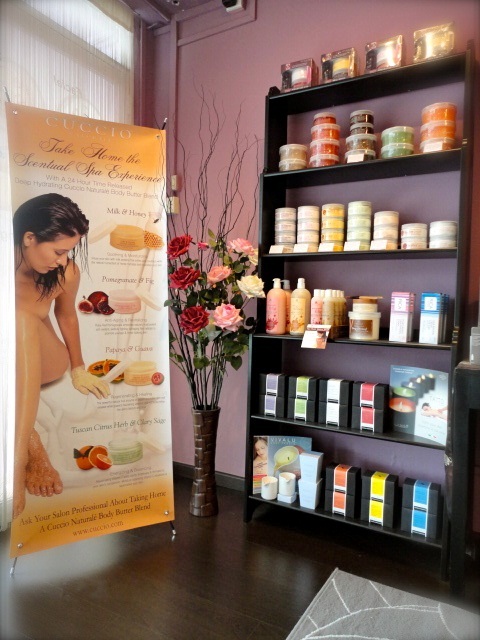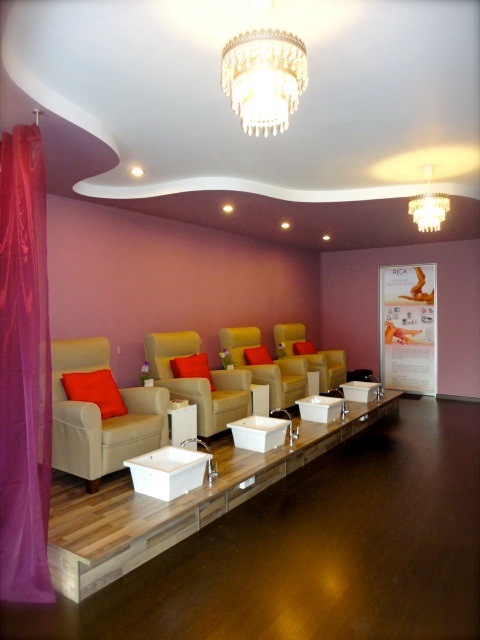 It was a big, round room with a high arched roof, and the walls and ceiling and floor were covered with large emeralds set closely together. In a word, the whale was seized and sold, and his Grace the Duke of Wellington received the money. Thinking that viewed in some particular lights, the case might by a bare possibility in some small degree be deemed.