You are getting married in 2 weeks and it is definitely going to be busy preparing for the wedding and other stuff. However, do not forget to dedicate some time for yourself! There are some things you definitely need to do, such as manicure and pedicure, facial treatment and eyebrow embroidery. Here are 3 things you have to do 2 weeks before your big day!
1. Nails Treatment
Visit both a manicure and pedicure specialist to treat your nails! A manicure is a cosmetic beauty treatment for the fingernails and hands performed in a nail salon whereas a pedicure is a cosmetic treatment for your feet and toenails. Cosmetic treatment to both your toenails and fingernails are popular throughout the world, especially among women. If you want to know more about what Manicure and Pedicure are, feel free to read our other blogs which features more on the different types of nail care treatments!
2. Facial Treatment
People get facial treatment for many different reasons. There are those who want to remove horrible blackheads and get some anti-aging regimen. However, it is perfectly fine to visit a facial treatment to relax and get pampered. Facial treatments can be found almost everywhere in Singapore, but their treatment and pamperness differs. 
For the basics, a facial is essentially a multi-step skin treatment to take care of your skin. It gives off a well-hydrated complexion and makes you look younger, which will definitely be beneficial especially since your big day is in 2 weeks' time! People also tend to receive advice on the best way to take care of  their skin during the treatment, so it is technically killing two birds with one stone.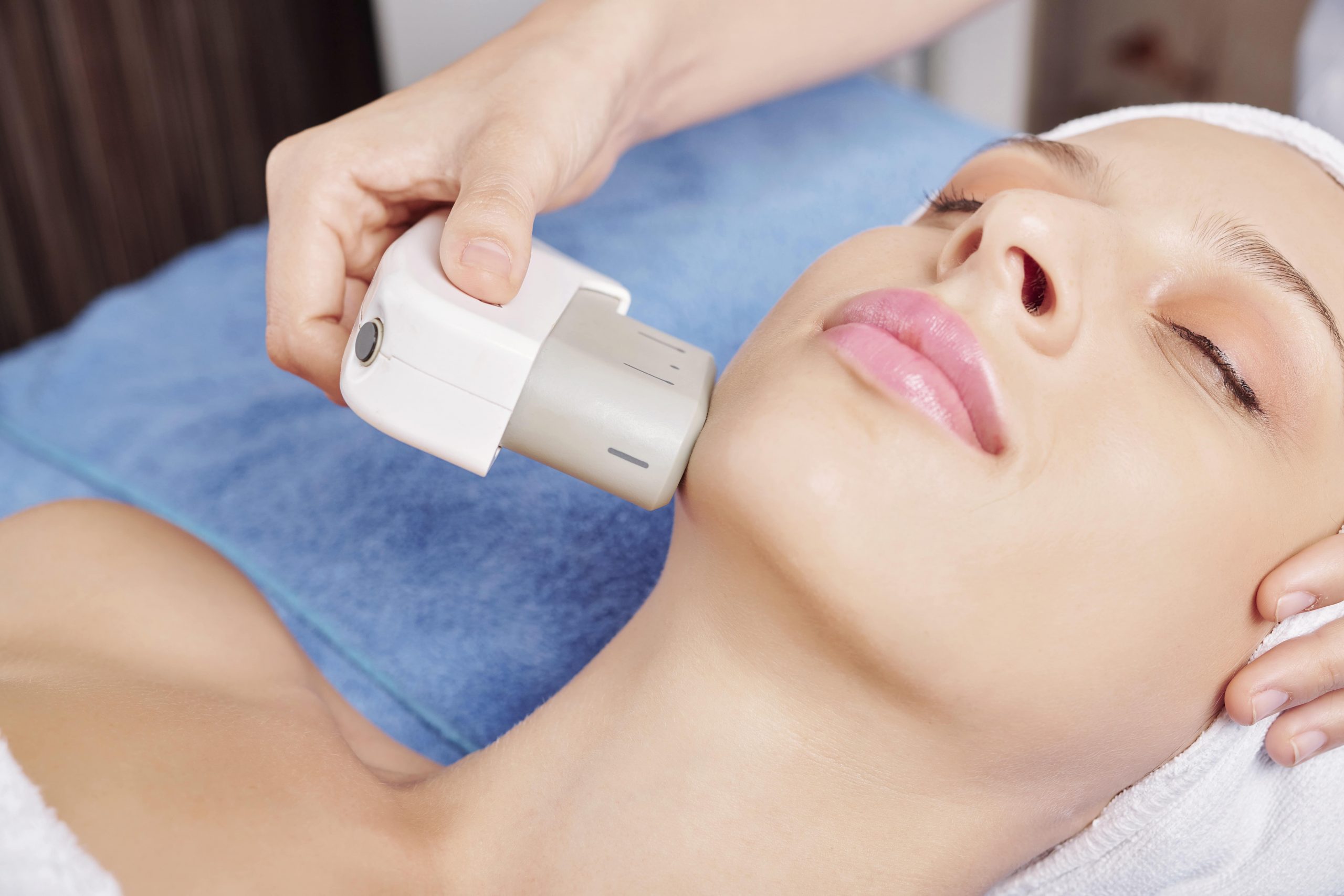 3. Eyebrow Embroidery
Eyebrow embroidery is technically a form of tattooing, but it involves implanting pigment beneath the surface of the skin with tiny disposable needles to give the appearance of natural thickness and volume. 
One important thing to take into account is that the process is semi-permanent, so it is important to know what is going on and be sure to choose the right salon to get your eyebrows embroidered. The aftercare is extremely important, but the good thing is, most embroidered brows last for as long as 2 years. 
There are many more things you can do before your big day, but these 3 are the necessity to make you look even younger and prettier on your big day! 
Another secret thing that you must not forget is your very own bachelorette party! 🙂 Forget all about your stress and worries, and spend the day with all your besties to celebrate the last few days of your single life.
Read more