More about nail salons
A nail salon is a specialty beauty salon establishment that focuses on nail care services. A manicure refers to treatment for the fingernails and hands whereas a pedicure refers to the treatment for the feet and toenails. Nail salon supplies a variety of options for nail care. This includes polishing, pedicures, acrylics and many more.
More on Manicure
A manicure consists of filing and shaping the edges of your nail, pushing and clipping any nonliving tissue. There are also treatments with various liquids, massaging of the hand and fingernail polishing. Most of the nail polishes stay on nails for at least 2-3 weeks before dropping off, provided if there is no damage to it. Some manicured nails include special designs!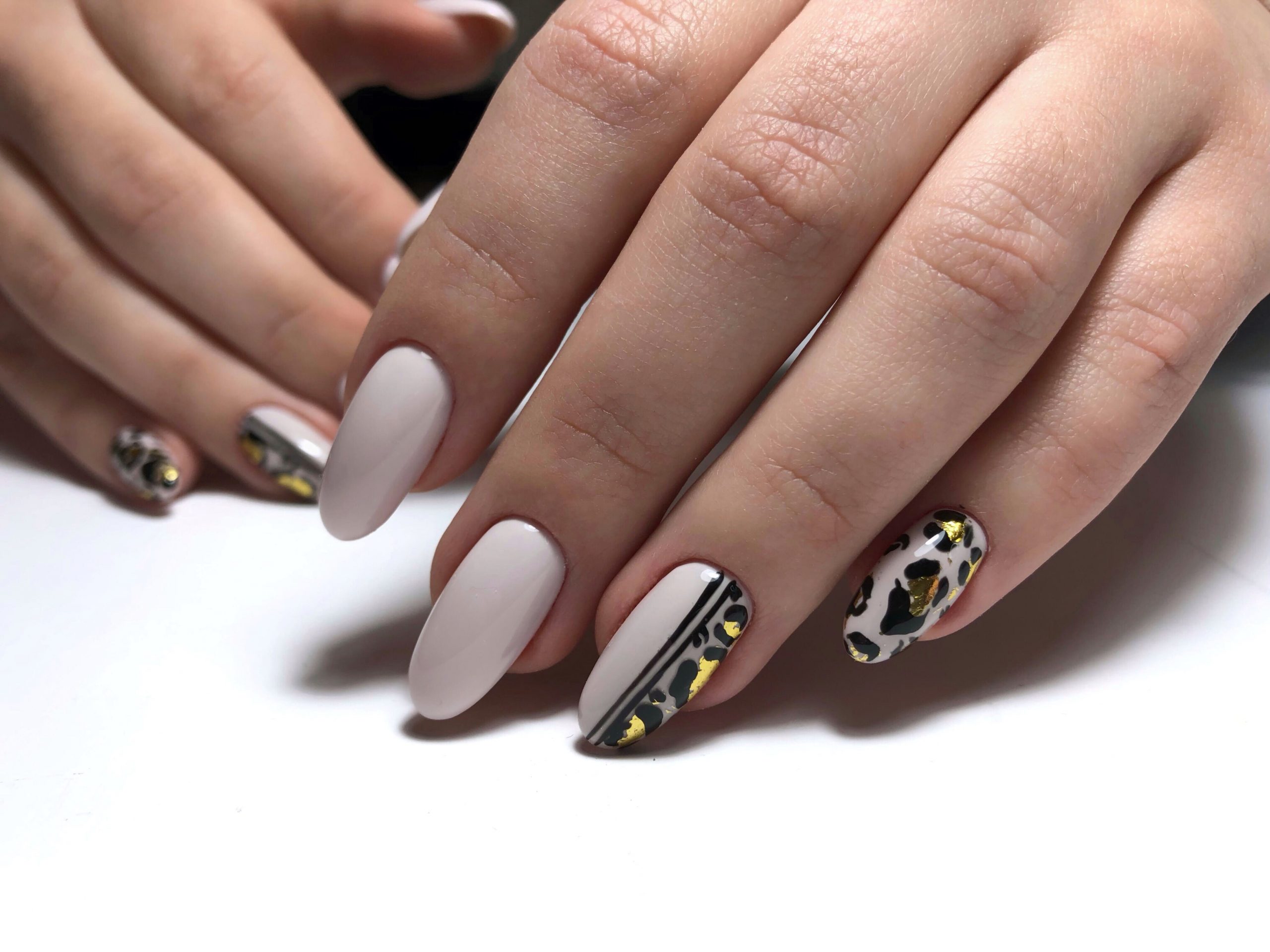 There are different types of manicures. Some of the manicure types are basic manicure, acrylic manicure and French manicure.
Basic Manicure
A basic manicure is your standard manicure treatment. They will soak the hands to soothe and soften the dead skin cells. The next step is to file and buff, clean the cuticle and massage your hand. Lastly, your nails will be painted by a base coat, color, top coat, and cuticle oil. This treatment takes up to 30 minutes and can last anywhere up to seven days. The purpose of this treatment is to help revive your nails, hydrating them and keeping them in good health.
Acrylic Overlay
An acrylic overlay is the combination of liquid monomer and powder polymer that creates a hard protective layer over your natural nail. Acrylic manicure has the same steps as the basic manicure process but with a combination of 2 other ingredients to build over the natural nail. An acrylics overlay session can take up to an hour and a half and can last for up to 2-3 weeks. 
French Manicure
A French Manicure is a specific style of painting the nails that has a pink or beige tone with a white polish tip on each nail. The manicure treatment is done by servicing the basic manicure and then applying the pink or beige tone with a white polish tip. A French manicure can take up to an hour and lasts for up to 3 weeks.
More on Pedicure
Pedicure includes removing dead skin cells at the bottom of the feet using a rough stone. There are different types of pedicures, such as the regular pedicure treatment, the spa pedicure, as well as a chocolate pedicure!
Regular Pedicure Treatment
This is the standard treatment for pedicure, where they soak your feet into warm water and give it a good scrub. Your nails are then clipped, shaped and the cuticles will be pushed back. If you desire, a foot and calf massage are included too! For people who are looking for regular foot and toenail maintenance, this treatment is just for you!
Spa Pedicure
The spa pedicure is like a level upgrade from the class pedicure in many ways. Some of the additional features include aromatherapy oils added to the footbath, a hot towel wrap and is done in a more relaxing, private environment. The full experience should make you feel pampered and super relaxed and will make you go for the spa pedicure every time you visit the pedicure salon!
The Chocolate Pedicure
For serious chocolate lovers, this treatment will make you be on cloud nine! The chocolate pedicure pretty much uses chocolate in every treatment including a chocolate foot soak, a chocolate foot mask and even a chocolate moisturizing lotion. Cocoa acts as a powerful antioxidant and is believed to naturally moisturize and firm the skin. 
We must not take our nails for granted. By pampering them, we get various benefits from them. Well-maintained nails will improve overall health and lowers the possibility of getting fungi and infection. So what are you waiting for? There are many different types of pedicures and manicures that nail care supplies for you to try today!
Star Product: Cuccio Color Nail Polish – A Kiss In Paris
Interested to do nail polish on your own at home? Check out our Star Product here – https://www.thebeautypeople.com.sg/product/cuccio-colour-nail-polish-a-kiss-in-paris-6026-13ml/